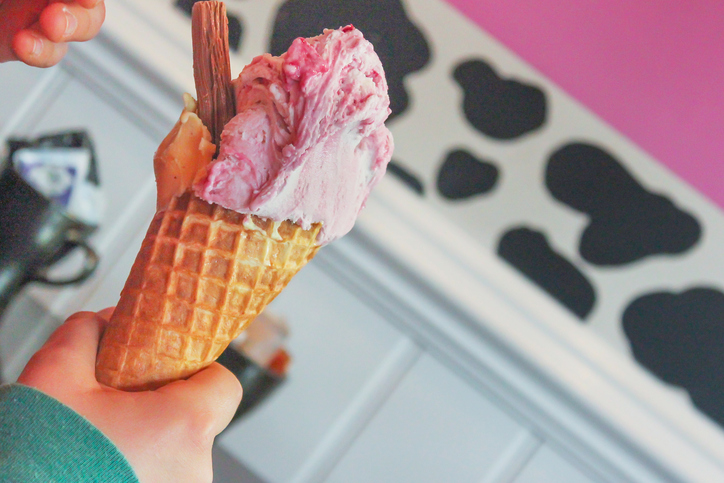 Link Between Impulsivity And Weightloss In Children
A new study has shown that there may be a link between impulsivity and greater weightloss in children being treated for obesity.
The Seattle Children's Research Institute studied of 54 obese children and 22 healthy weight children aged between 9 and 11 years old to test how impulsive they are using the Develepmental Neuropsychological Assessment (NEPSY-II) tests.
They determined that children who rated higher in impulsivity also had higher body mass indexes (BMIs) and higher body fat mass than the children who rated lower.
'Our novel results indicate that impulsivity may be a risk factor for uncontrolled eating and excessive weight gain,' Christian L. Roth, M.D., professor of paediatrics and lead study author said.
'Children who rated high in impulsivity had higher body mass index (BMI) measures and greater body fat mass compared to those who rated lower in impulsivity.'
Kelly Scholz, MSW, research supervisor and co-author said, however, when put into a weight loss program the obese children who were rated as having the highest impulsivity had greater weight loss success than less impulsive obese children.  
The program is 24 weeks of half hour meetings between the child and their family and a staff member from the Seattle Children's Research Institute.
The family-based behavioural treatment (FBT) meetings are to discuss things that are specific to that child and family.
There are also 45 minute group sessions involving the parents and the children.
The meetings involve discussions about food, physical activity education, the child's self monitoring and environmental control, and supporting good eating and physical activity through praise and rewards.
As predicted by the NEPSY-II test the 18 children who were rated as the most impulsive of the 40 children who completed the study also had the greatest reduction in their BMI scores.
At the end of the FBT programme the children were reassessed for impulsivity; the children who had the most improvement in their impulsivity scores also had a greater reduction in their BMI scores and body fat mass.
Article by Hannah Lydeamore