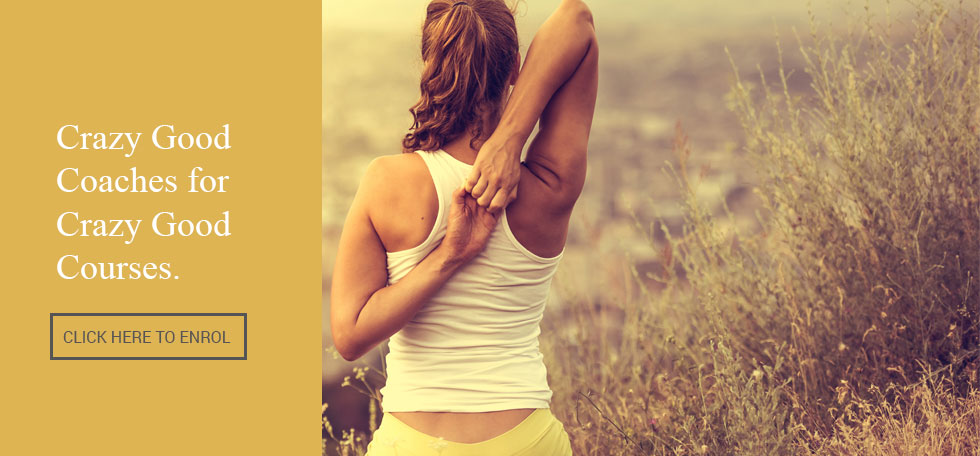 HELLO HEALTHY PERSON
If we could high five you for landing on this site, we would.
So for now, let's just pretend.
Now that we have completed the formalities, let's chat about the life changing decision you have just made.
Common' don't be modest, of course it's life changing – you just entered a site dedicated to improving your health, career and knowledge – what's not life changing about that?
For years upon years, our collective of health nuts have been digging through the health industry to find the world's best recipe for becoming a health coach.
Our vegetable patch of knowledge, resources and online study platform is so rich with nutrients, you could call it the ultimate nourish bowl.
The very roots of our course grows deeper than the average pitchforks' and our outcomes and so filling that our students finish with a belly full of inspiration and are ready to crunch straight into their new career.
Shall we get started?

OUR PHILOSOPHY
"Crazy Good Coaches From Crazy Good Courses"

Want more from your career? Oh hell yes you do.
A job in the fitness and wellness industries is the most sought after, life-positive career choices in the world.
We have seen hundreds of students take the plunge from corporate bore to the never-ending joy of health and fitness, and you know what?
They are all thriving. Gosh, it feels good to do what we do!
Interested in a career in fitness?

ON THE BLOG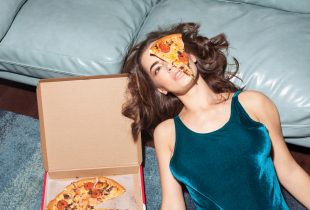 This Weird Diet Is Actually The Healthiest, According To One Of The Country's Top Functional Docs. Heard of the Pegan…