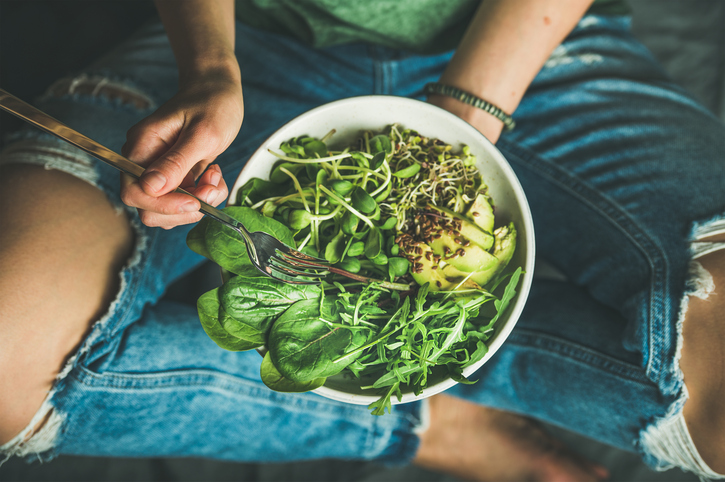 Doctor Reveals Only Vegetable You Need To Boost Your Health
Can you believe four out of five of us don't eat as many vegies as we should? Well, ahem, probably four out of five of us can!
According to Dr Rangan Chatterjee, if you only reach for one vegetable, make it….
broccoli.
Broccoli is the 'little tree' of a vegetable family that includes kale, cauliflower, Brussels sprout, bok choy and cabbage. These vegies offer a big bang of nutrients for very little calories.
More importantly, they have also been said to have cancer-preventing benefits, particularly for lung and colon cancer. In fact, it's what we DON'T like about them that make them so good for us: it's the bitter taste from the sulforaphane compound that is the very thing that inhibits the progression of cancer cells.
Broccoli also boosts your 'gut health', the health buzz phrase of the moment. It seems every day we're learning more about how 'good' gut bacteria supports the immune system, digestion, healthy weight levels, mood and even brain function.
Plus broccoli is high in vitamin K, which we need for healthy bones and calcium absorption. One cup of broccoli provides all the vitamin K you need for a whole day! It's also fiber rich (good for colon health), plus contributes to daily calcium and vitamin A intake.
It's a big green tick, tick, tick for broccoli, baby!